Philadelphia police walked two black men out of the Starbucks in handcuffs who were waiting for their friend. As per the report, the store manager called 911 and said two gentlemen were neither ordering nor willing to leave. The police arrested them on charges of trespassing.
@Starbucks The police were called because these men hadn't ordered anything. All the other white ppl are wondering why it's never happened to us when we do the same thing.
pic.twitter.com/0U4Pzs55Ci

— Melissa DePino (@missydepino) April 12, 2018
The Arrest Caused Outrage In The Black Community
Many people present at the store recorded the entire incident on their smart phones. It didn't take a lot of effort and the videos had millions of views. This most certainly caused an outrage and people from many organisations gathered to protest outside the store.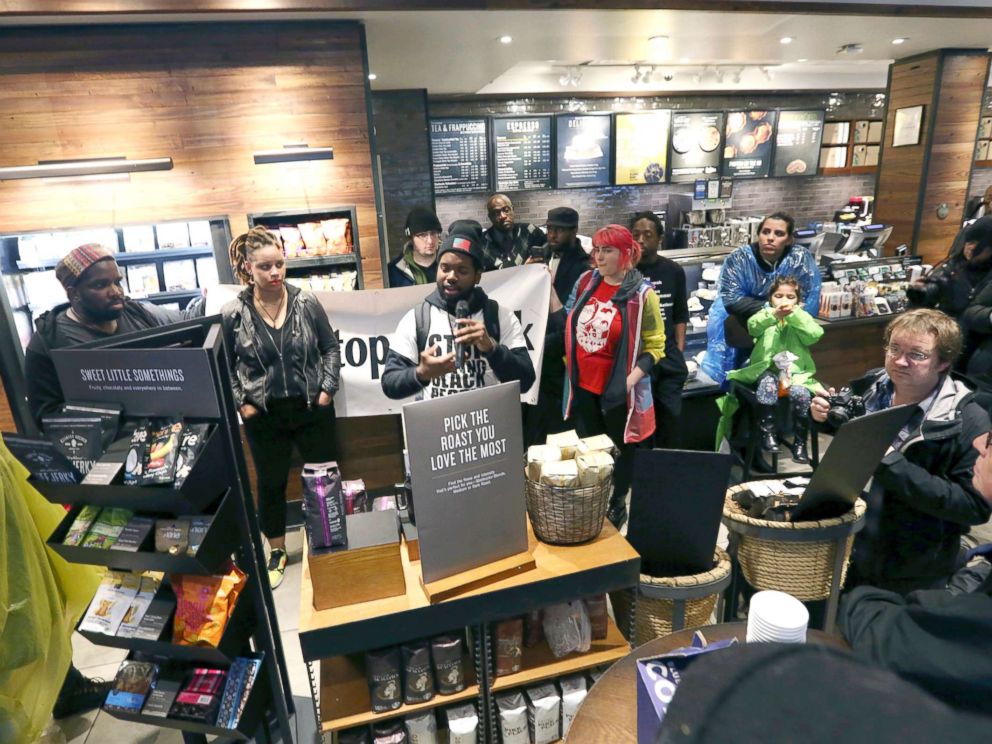 It seemed a clear case of racial profiling since many regular visitors who happened to be white, said they had sat in the same store many times before but no one ever called cops on them. Due to the protests and wide media coverage, Starbucks has removed the store manager from that store. Not only that, the CEO of the Starbucks, Kevin Johnson has apologised for this event. He also stated that he would like to meet two gentlemen who faced this humiliation and apologise to them in person.
Around 8000 company owned Starbucks stores including the head office will remain closed on 29th May, 2018 for racial bias training. Johnson further stated that he would like to work with these two black men to make sure that such incidence never occurs again. Almost 17,000 Starbucks employees will go through this training.
The Police Commissioner Explains His Side
According to the Police Commissioner of Philadelphia, the police officers did not do anything wrong, rather they were doing their duty and they did their job well. As he stated in his video stream shared by the Daily Mail, Starbucks store manager called the police. She explained that she had asked the two black men to leave but they refused. He stated that they wanted to use the rest room and according to the store policy you were not allowed to use one unless you made a purchase. The store manager then asked them to leave however, they denied.
While this video of 6:28 talks about the policies of Starbucks and how the police officers did their job right, it fails to explain how the police brought up trespassing charges against two black men.